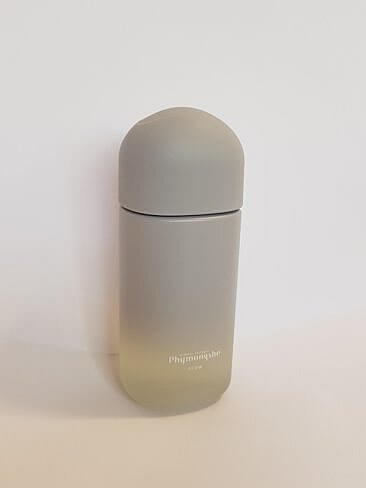 FLow - aroma ritual oil
Out of stock
Relaxing and energy boosting oil for the salon and home use. Can be applied on both face and body.
Flow is appropriate for both professional use at the salon as well as use at home. The product supports blood circulation and boosts body energy through stimulating metabolism. It contains essential oil based on Sandalwood, Cedarwood, and Clove.
How to apply:
< Face >
For Sole Use: blend 1-2 drops of the oil with facial essence and gently massage to promote better absorption.
For Combined Use: Mix several drops of the oil with the cream and apply on face.
< Body >
Apply appropriate amount of the oil for lymph node areas.